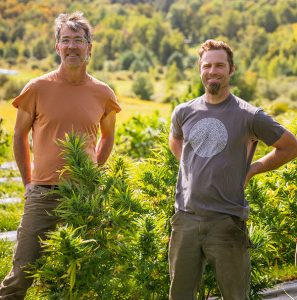 Organic CBD Oil for Your Best Health
Our organic CBD oil comes from hemp grown with no-till farming methods that amplify its amazing capabilities.
Alcohol-free extraction creates a pure and exceptionally smooth full spectrum CBD oil.
Our business is built on making the benefits of CBD accessible to all through honest pricing.