Cold Press CBD/CBDA CannaCaps 25mg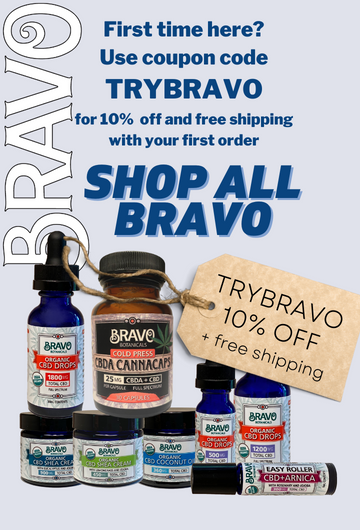 FIRST TIME HERE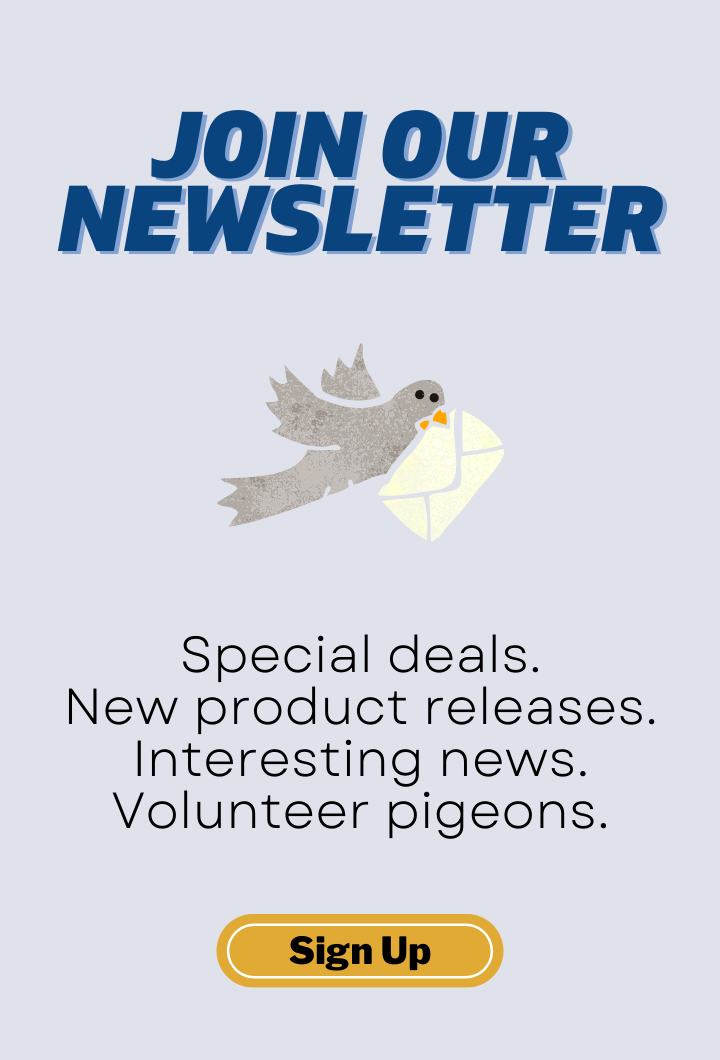 SHOP-3
Bejcek
Quite honestly
the best CBD products
I have ever used.
Quite honestly the best CBD products I have ever used.
They work so well to help with aching knees, sleep issues, and anxiety.
Kapral
I began applying the 1800 mg drops on an area with arthritis. I am excited to share that for the first time in several years my left hand is (finally) pain free. This is unbelievable. Wonderful product that works!
Maija
The best CBD products money can buy, but at an affordable price!
The Shea cream feels amazing and makes my tight shoulders
feel way better the next day.
Licensed Massage Therapist
Mossell
By far the best CBD oil I have ever tried. As soon as you put it in your mouth, you can feel how this product is alive and vibrant. Absolutely love it.
Henwood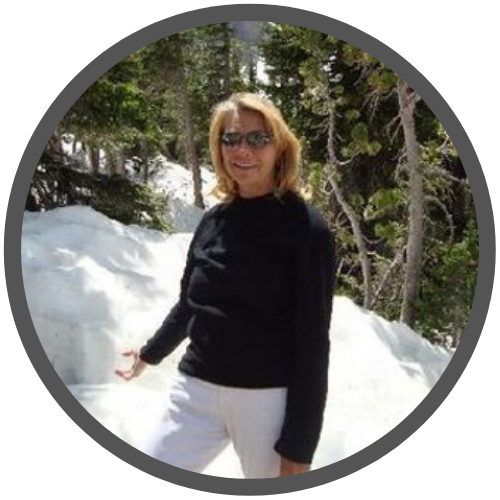 The product and personal service from this company are awesome.
I have never tried another brand, and have no reason to.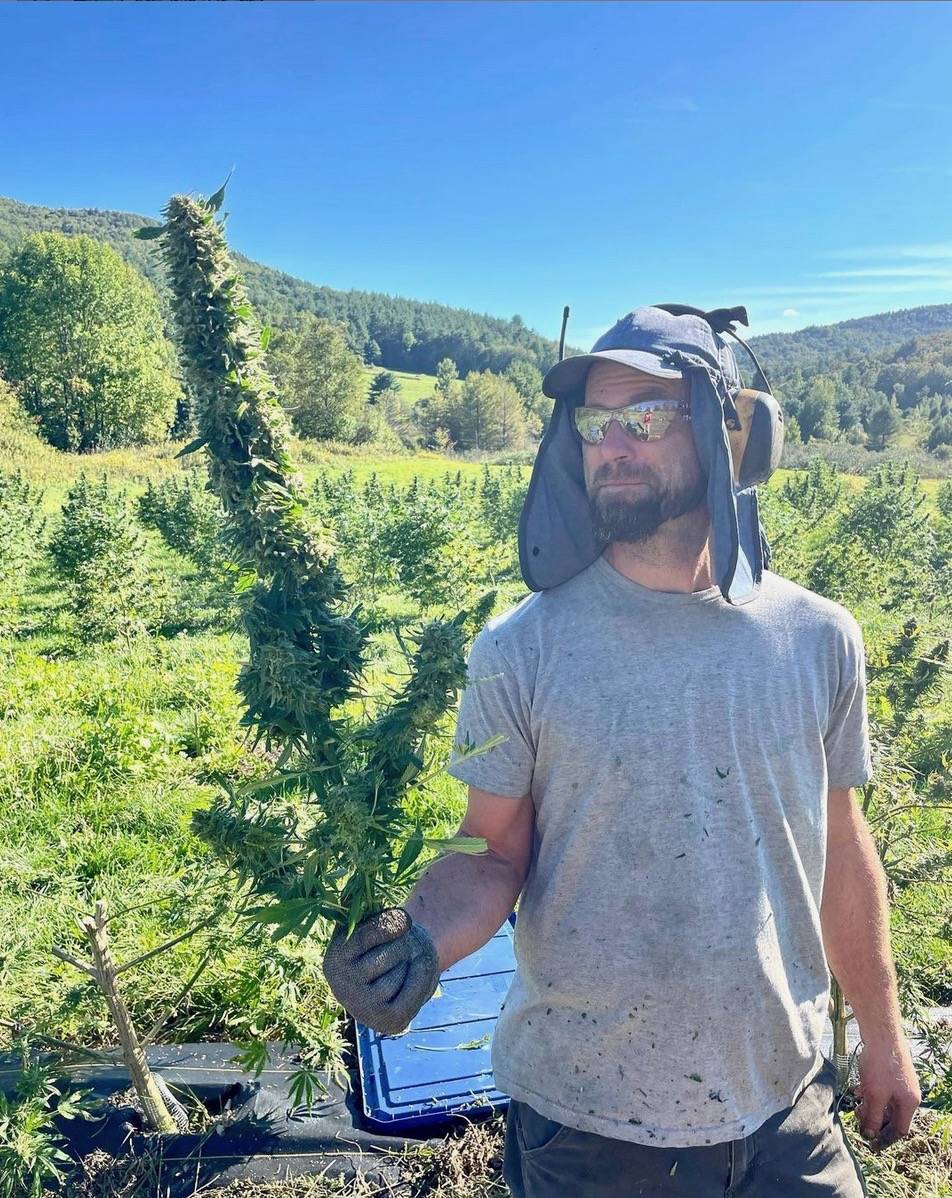 Slide 1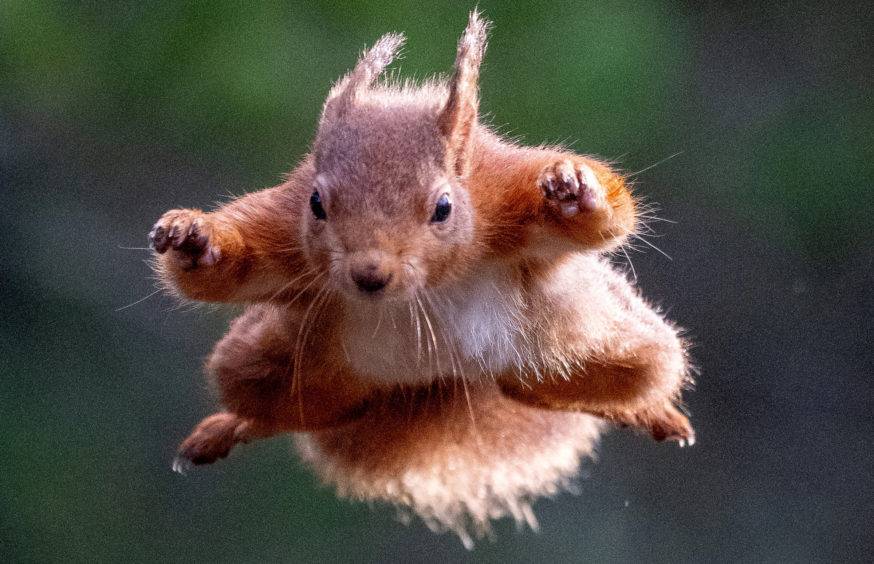 Slide 2
You Should Be Able to Throw a Squirrel Through the Middle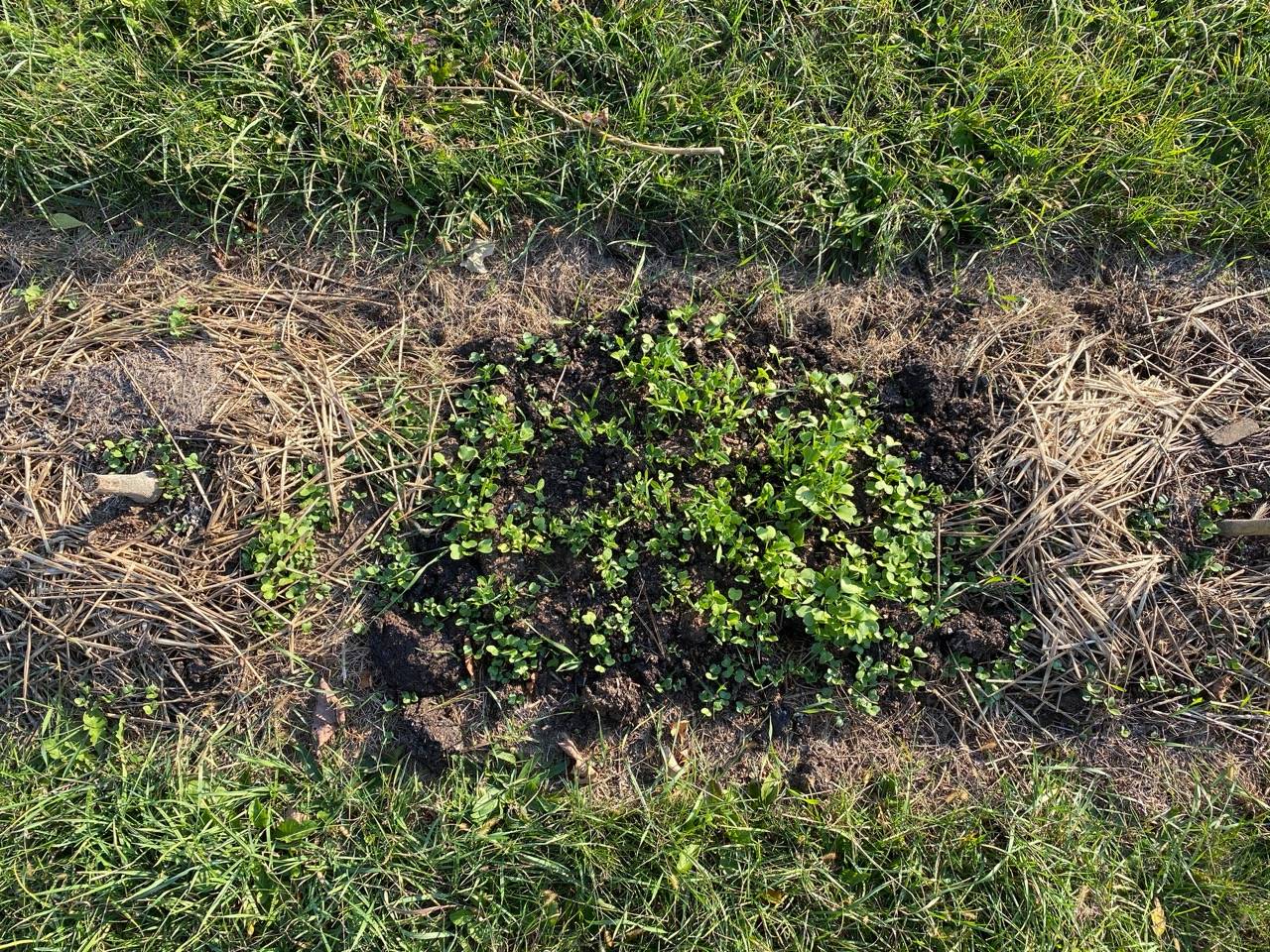 Slide 3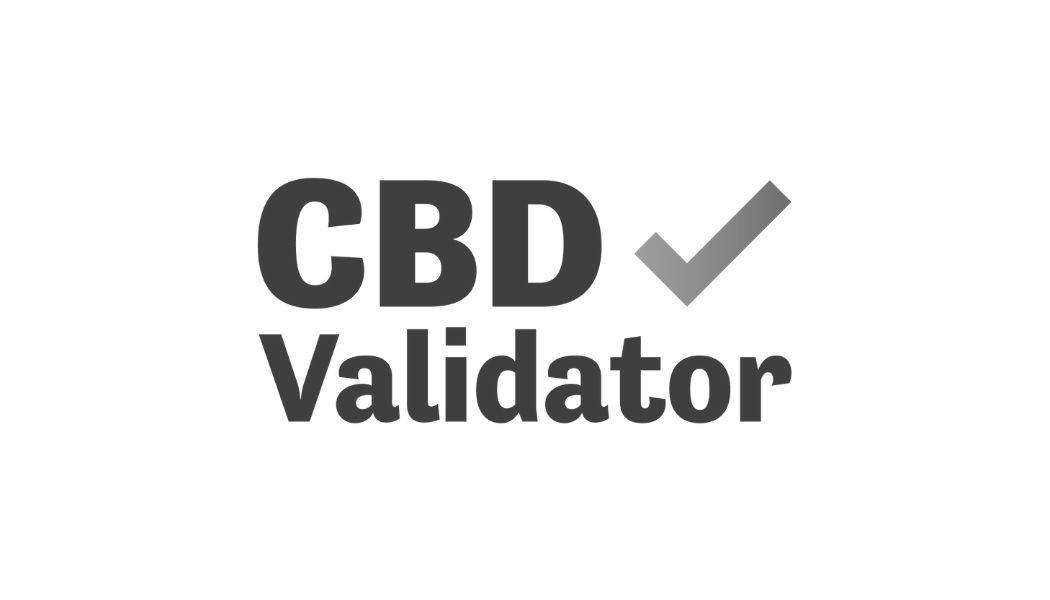 cbd validator best cbd oil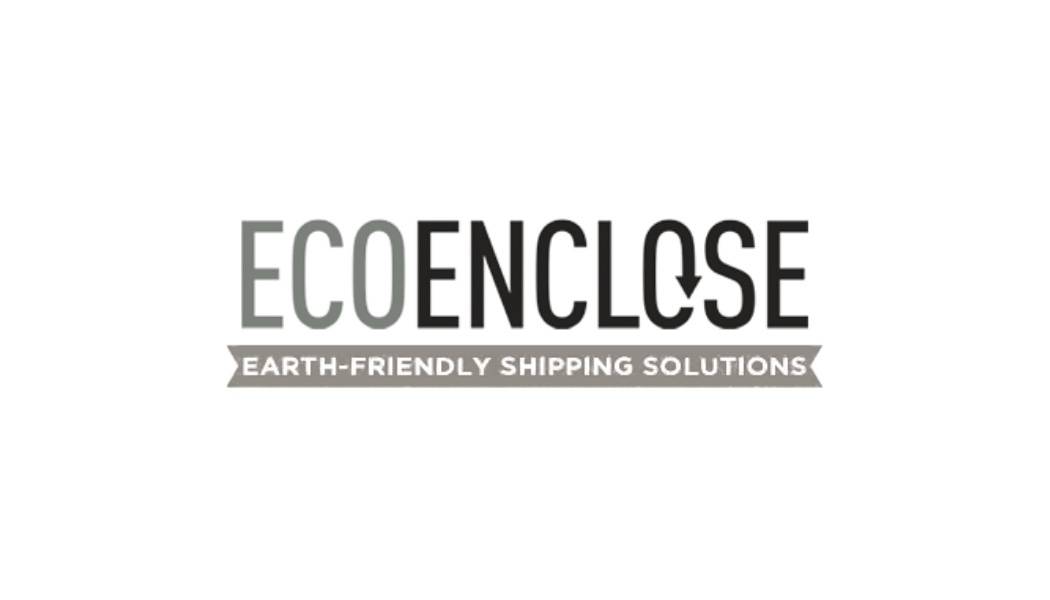 3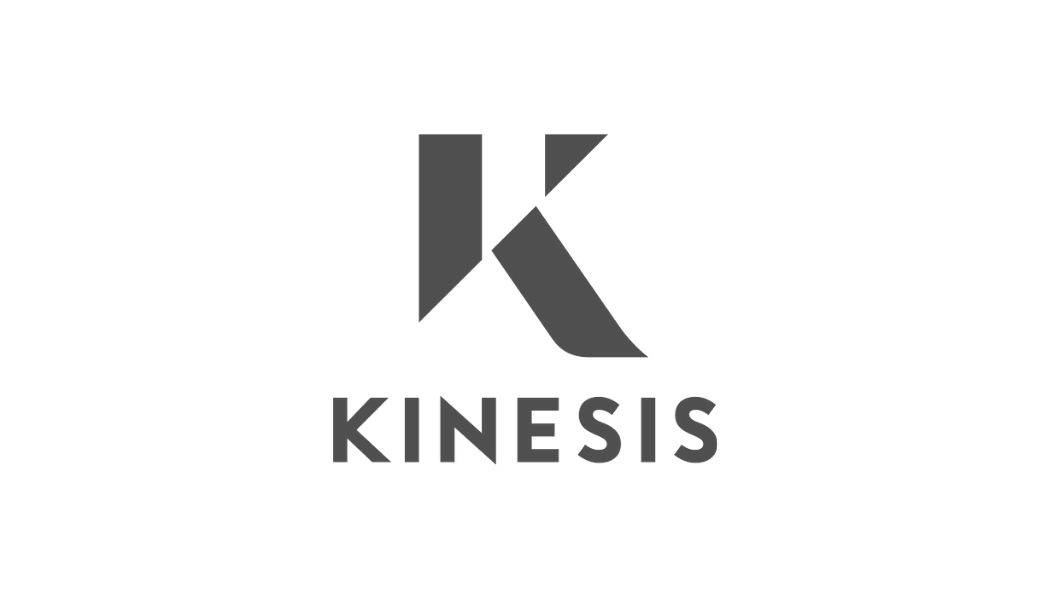 4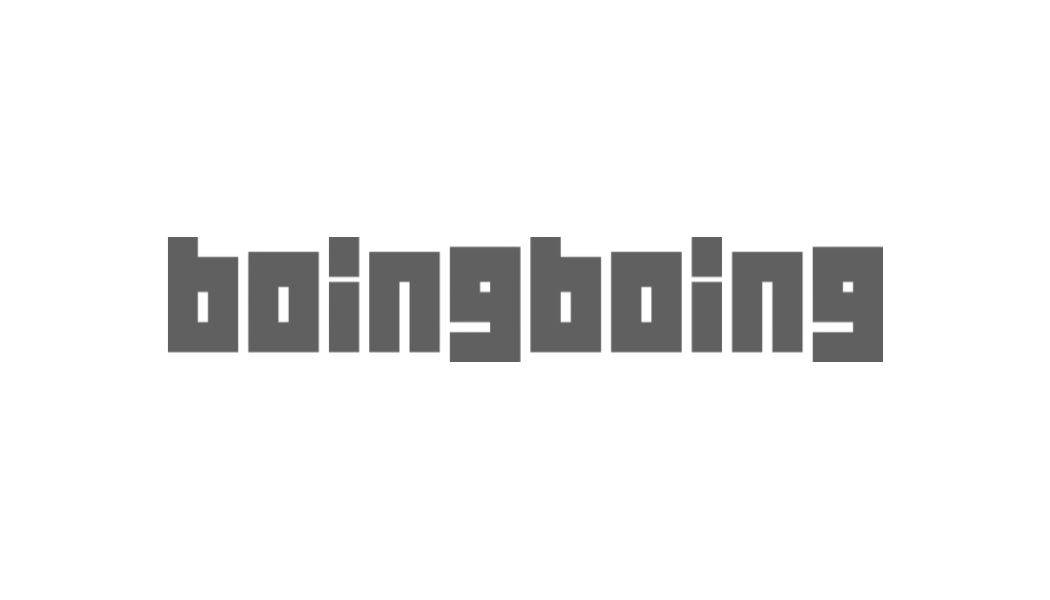 1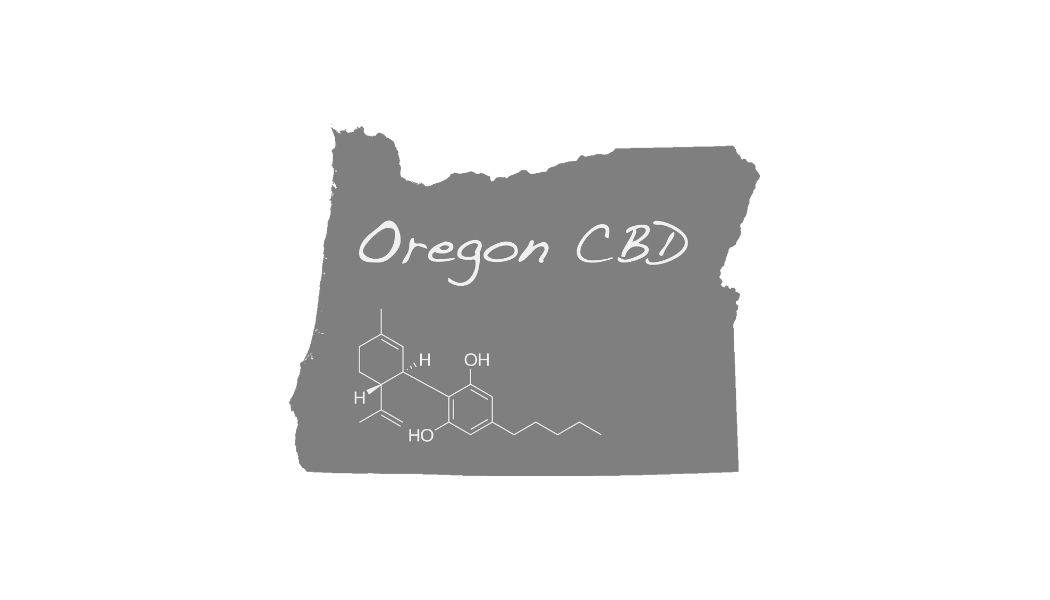 oregoncbd best cbd oil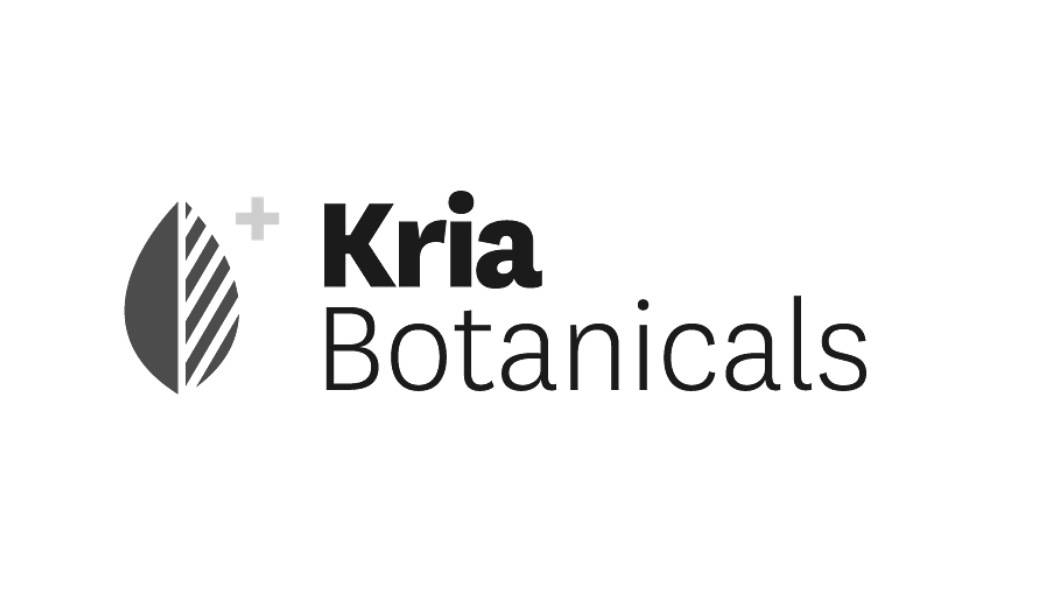 5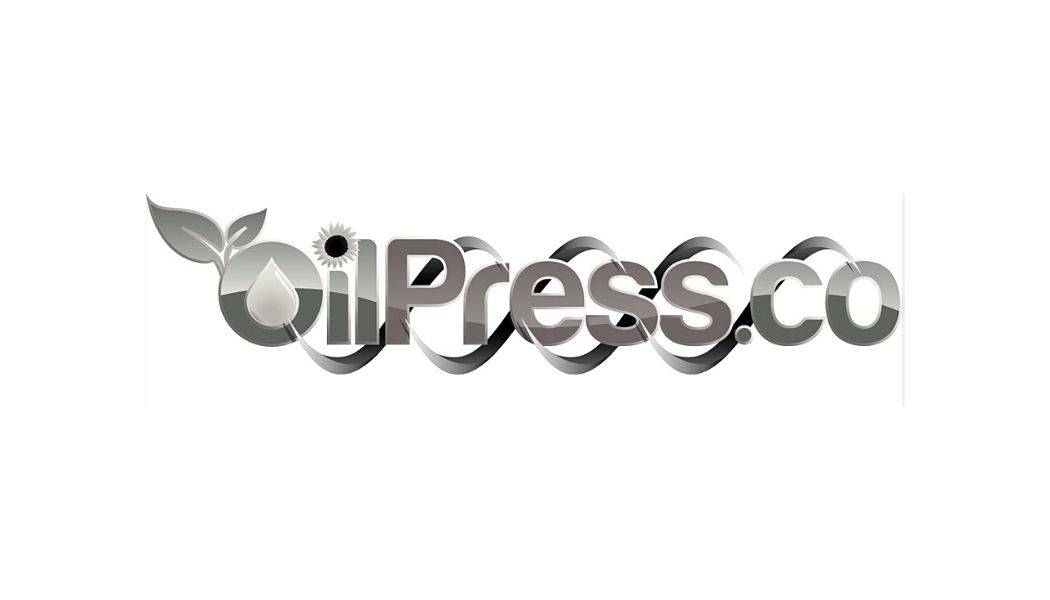 oilpress slide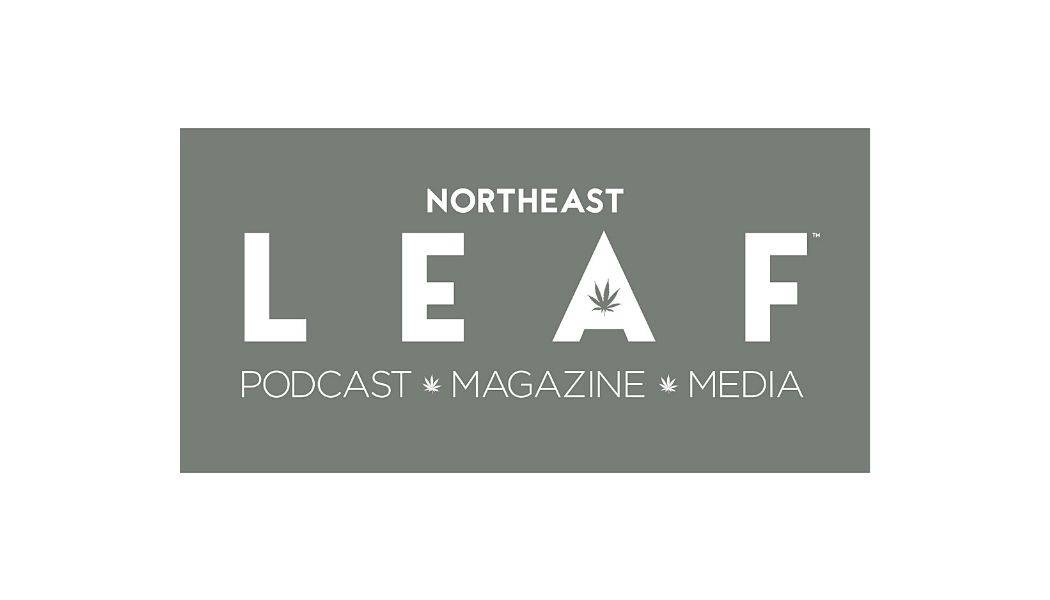 Northeast Leaf
Organic CBD Oil for Your Best Health
PASSION, QUALITY, TRUST, WELLNESS—The Bravo Way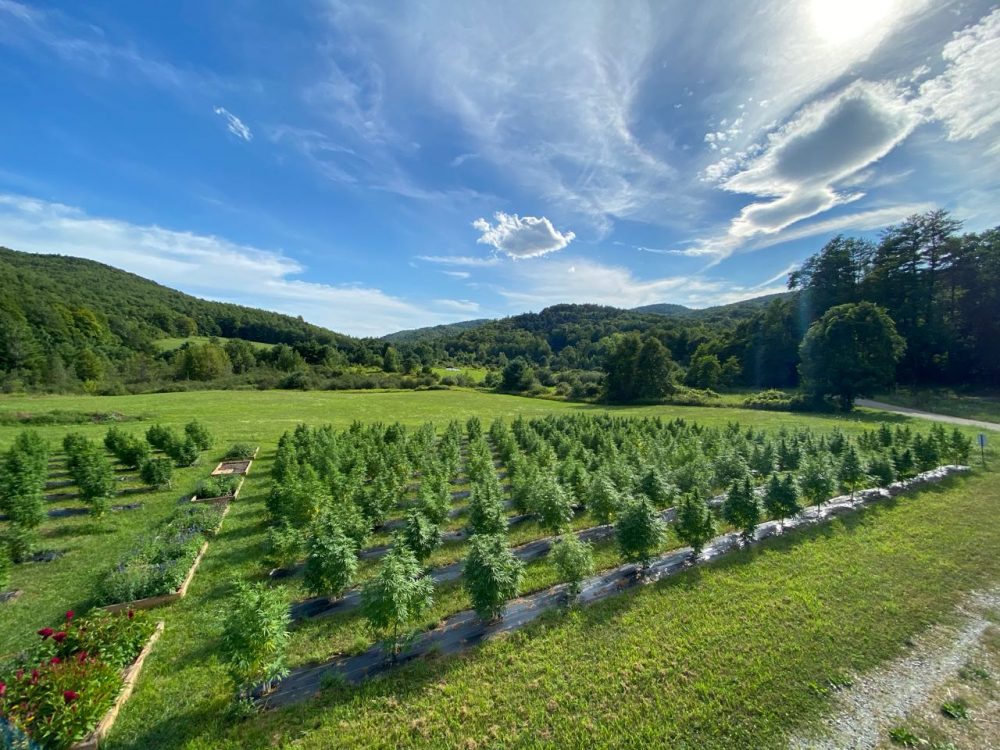 Hello! Thank you for visiting Bravo Botanicals online, a trusted organic CBD source for thousands of satisfied customers around the country! We'd love to have you visit us in our renovated Vermont barn but in the meantime we can introduce ourselves in the digital realm.
Are you looking for relief from pain, anxiety, or restless nights? Maybe just something to keep your mind and body relaxed and focused? We have what you're looking for!
Bravo takes great care in creating the very best CBD products. We grow USDA certified organic hemp, use only the cleanest processing methods (CO2 and Cold Press), and work only with certified organic ingredients to create our products.
Bravo's CBD Drops are taken under the tongue to help with anxiety, sleep, and systemic pain. CBD Shea is rubbed on muscles for surprisingly quick and lasting pain relief. Bravo's original product, CBD Coconut Oil can be eaten or rubbed-in, and is a great lubricant, too! Bravo's new CBDA CannaCaps are filled with our own solvent-free, cold pressed oil that's as close to the natural plant as you can get.
Check out our product pages for more information and enjoy the day!