Cold Press CBD/CBDA CannaCaps 25mg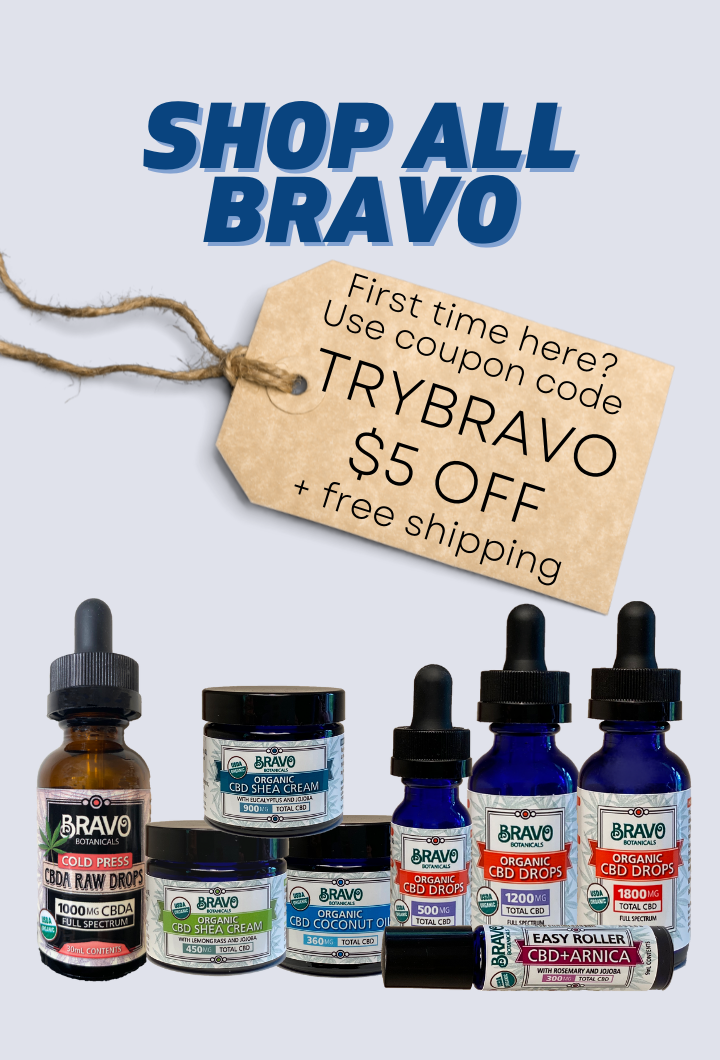 SHOP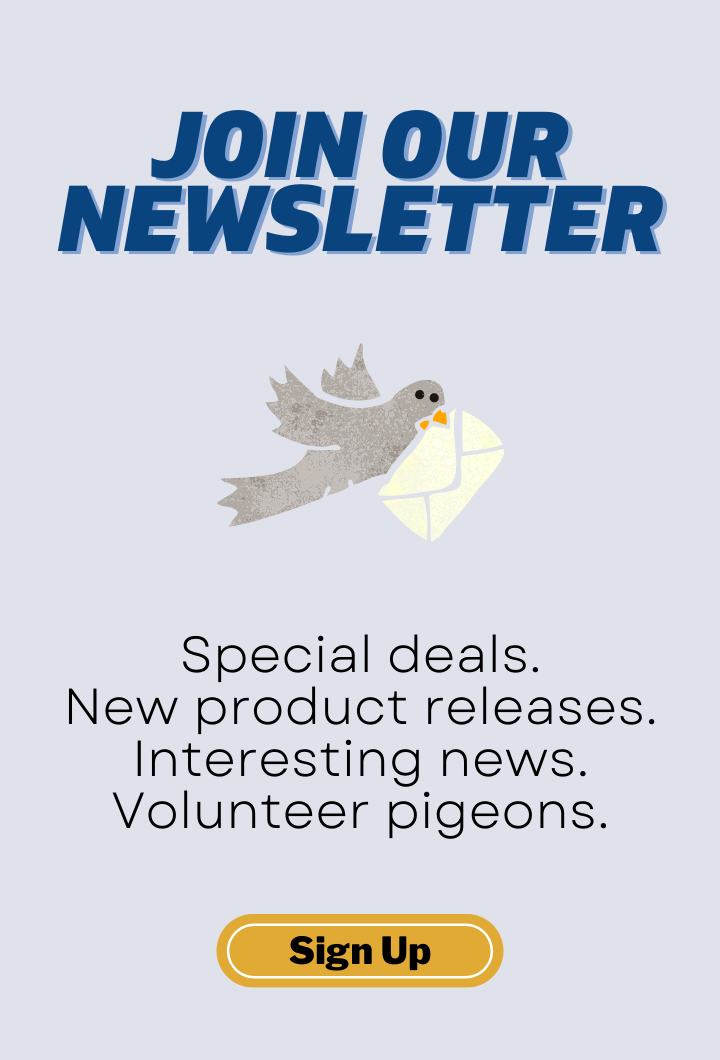 SHOP-3
Bejcek
Quite honestly
the best CBD products
I have ever used.
Quite honestly the best CBD products I have ever used.
They work so well to help with aching knees, sleep issues, and anxiety.
Kapral
I began applying the 1800 mg drops on an area with arthritis. I am excited to share that for the first time in several years my left hand is (finally) pain free. This is unbelievable. Wonderful product that works!
Maija
The best CBD products money can buy, but at an affordable price!
The Shea cream feels amazing and makes my tight shoulders
feel way better the next day.
Licensed Massage Therapist
Mossell
By far the best CBD oil I have ever tried. As soon as you put it in your mouth, you can feel how this product is alive and vibrant. Absolutely love it.
Henwood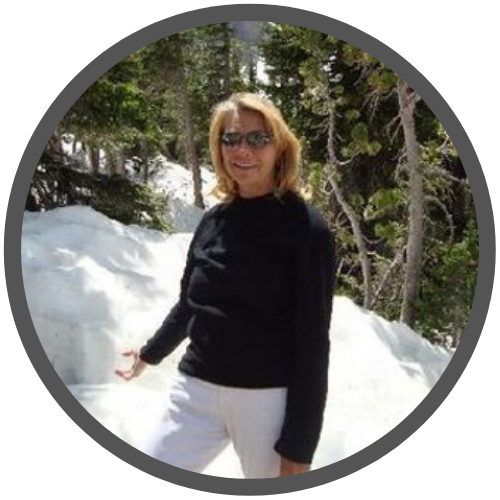 The product and personal service from this company are awesome.
I have never tried another brand, and have no reason to.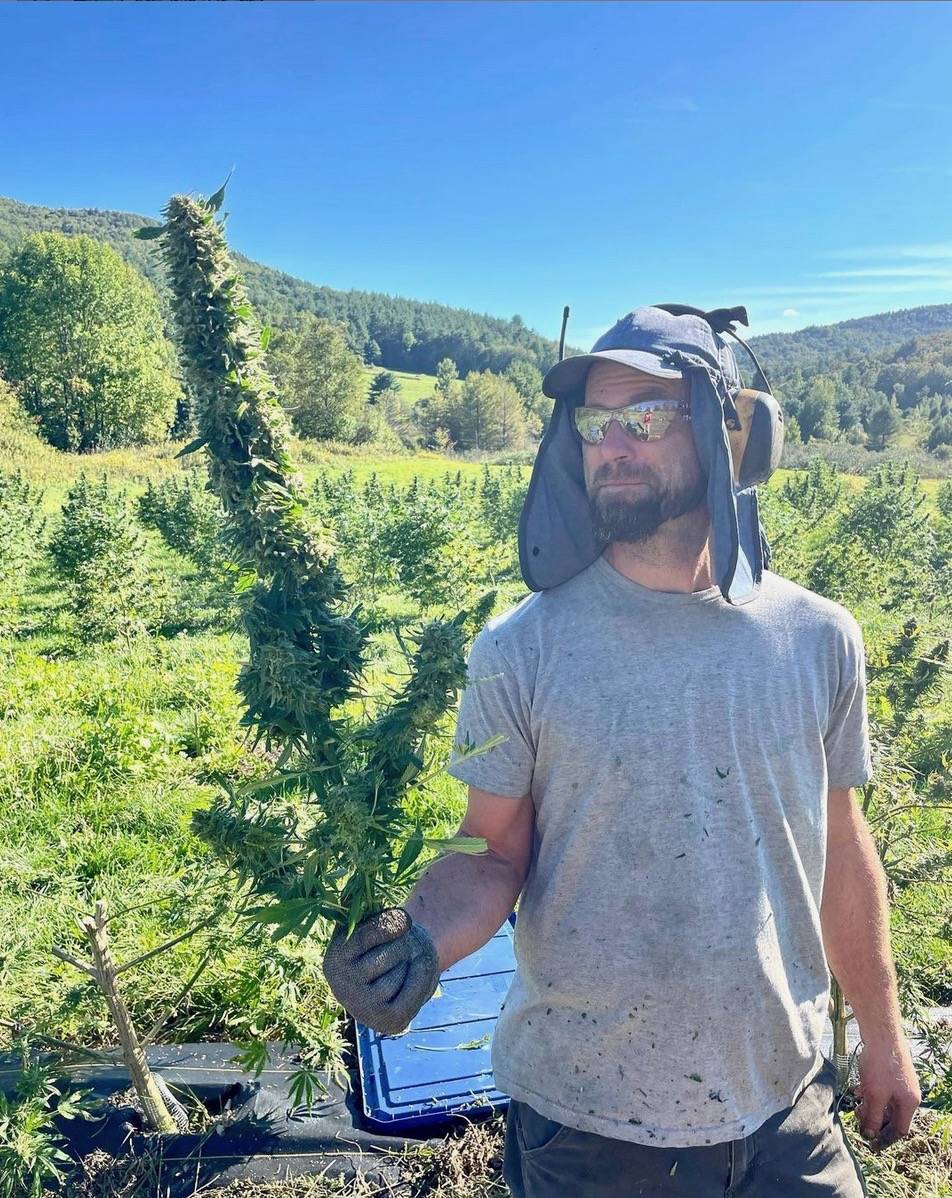 Slide 1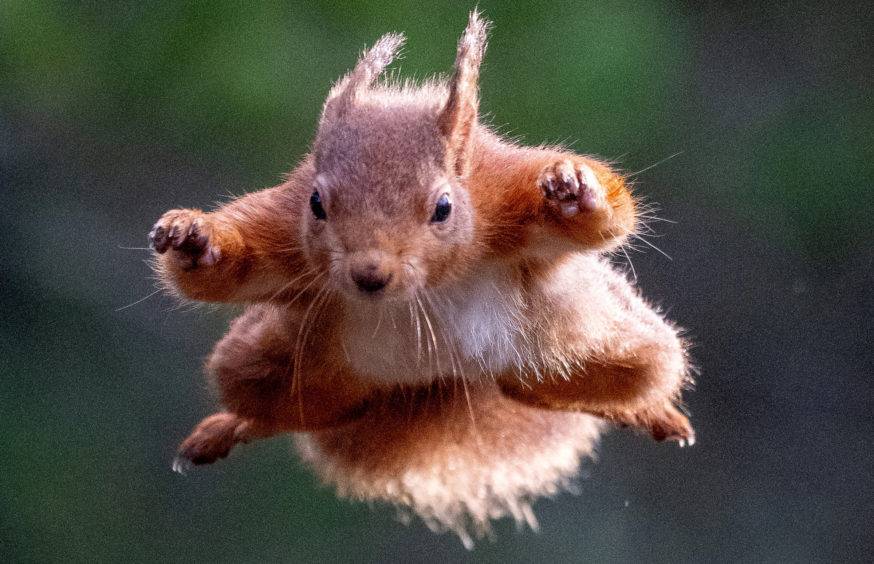 Slide 2
You Should Be Able to Throw a Squirrel Through the Middle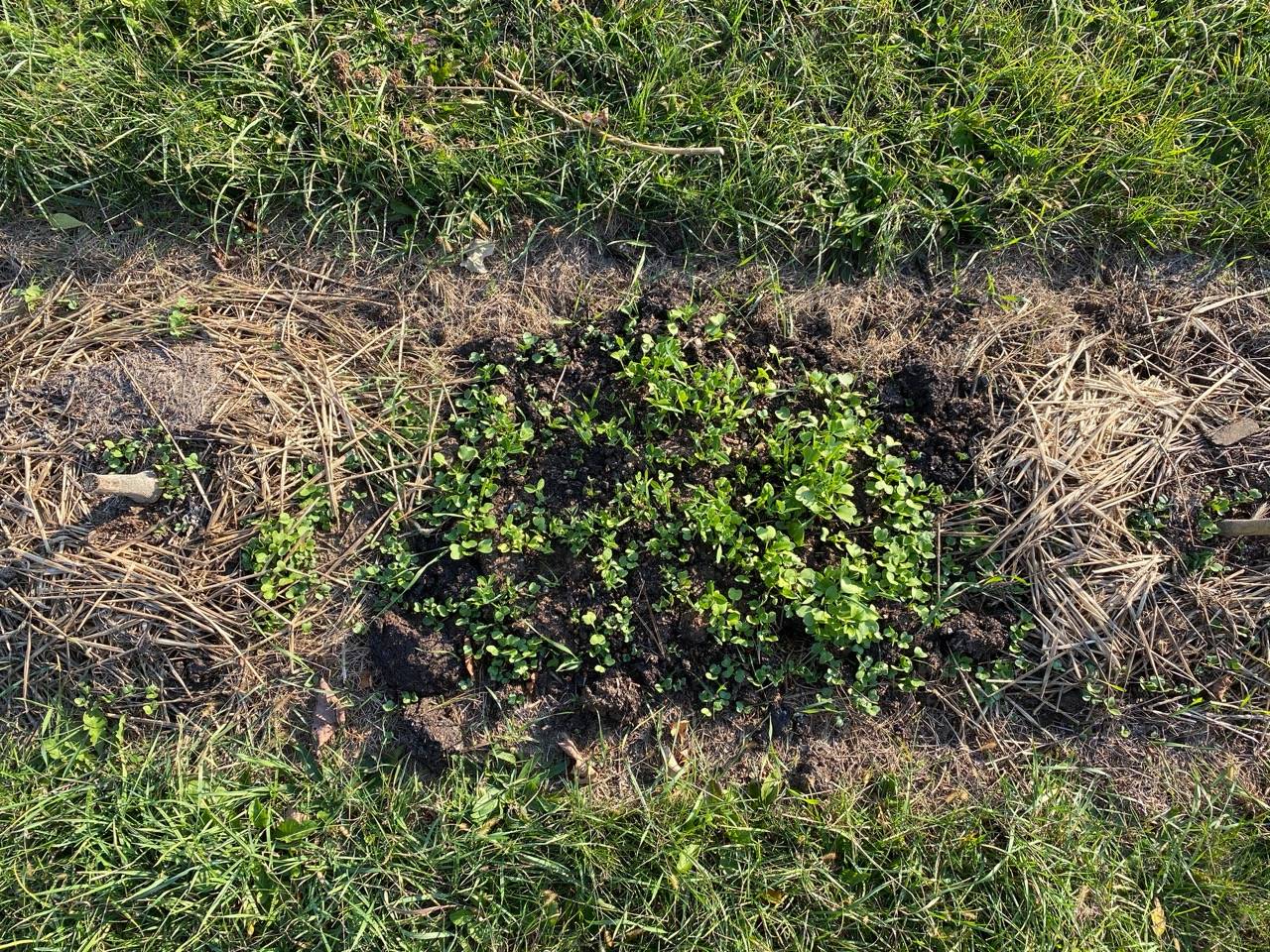 Slide 3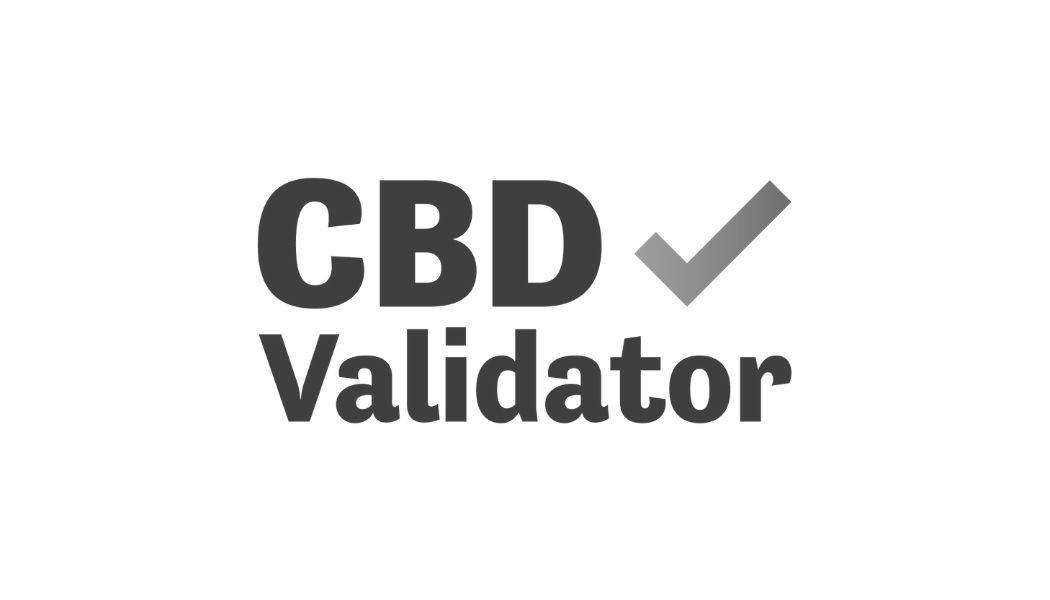 cbd validator best cbd oil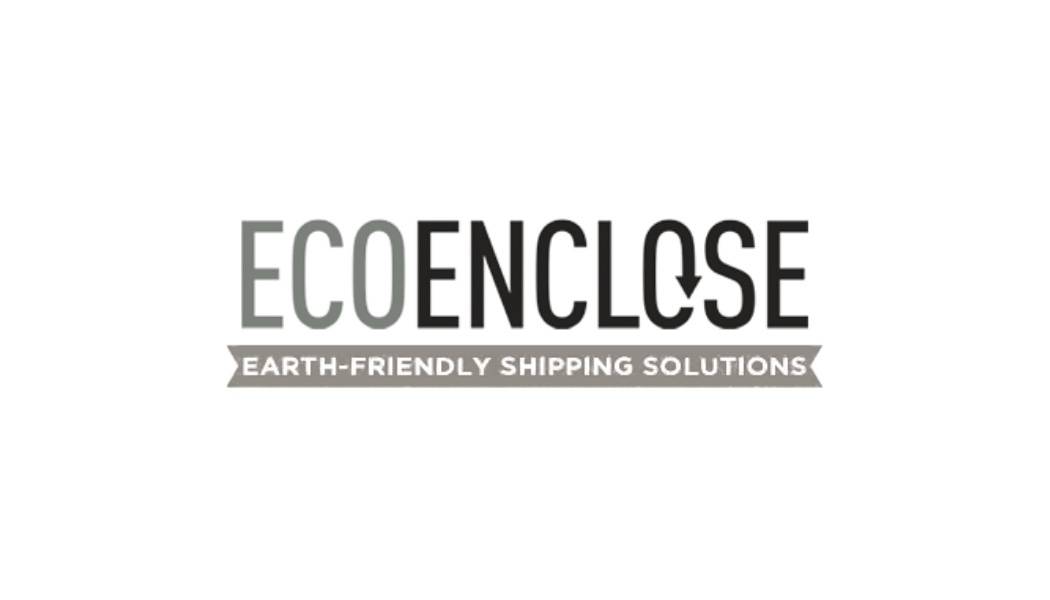 3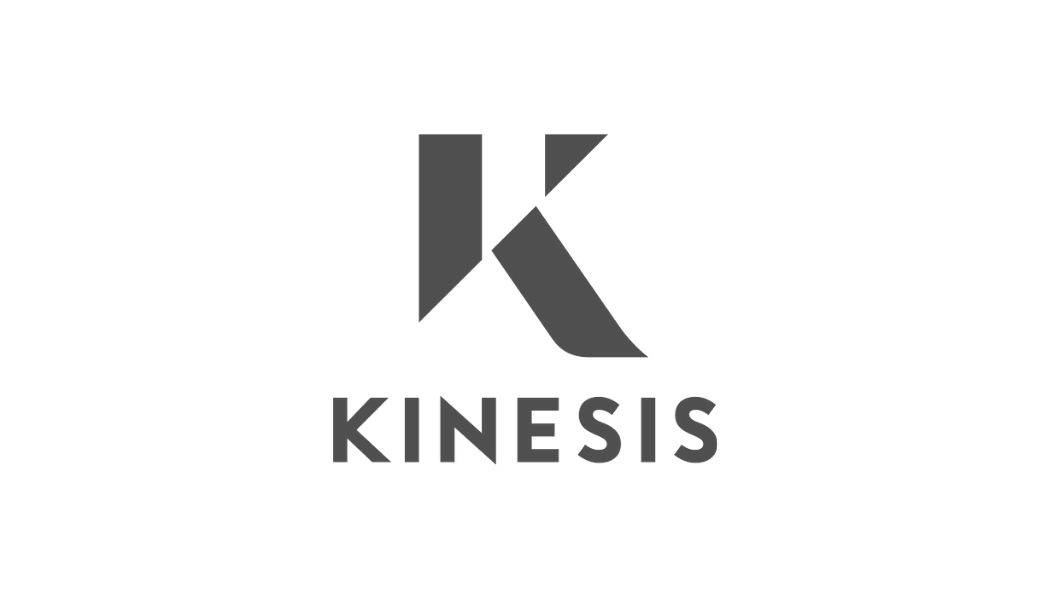 4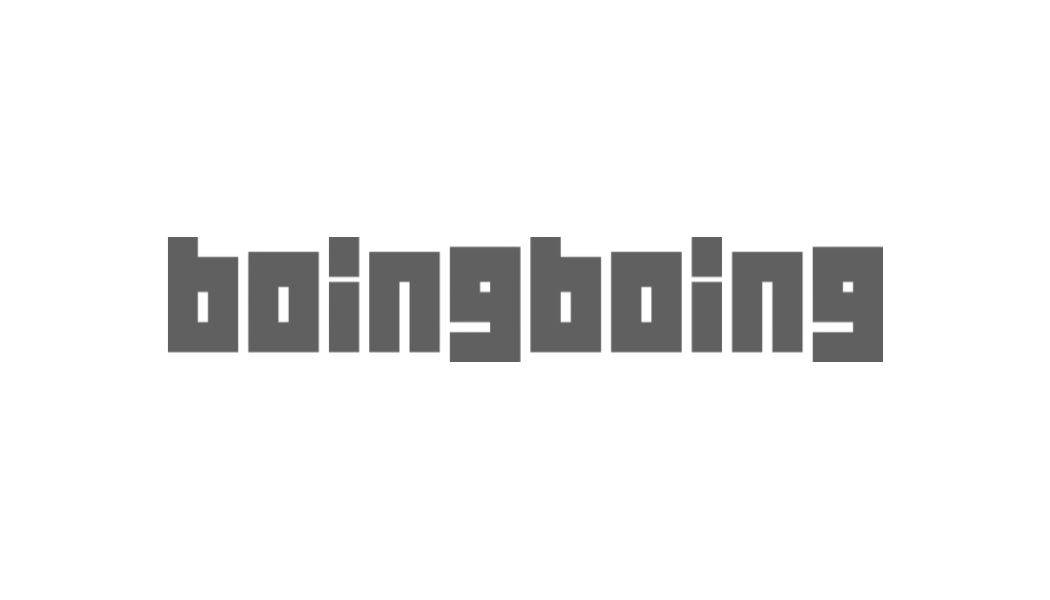 1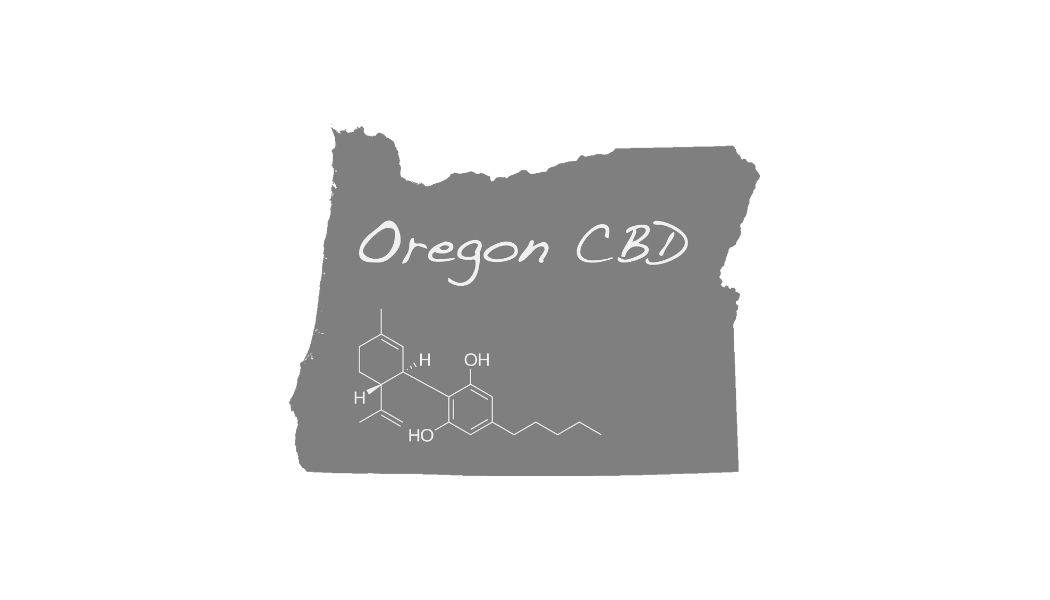 oregoncbd best cbd oil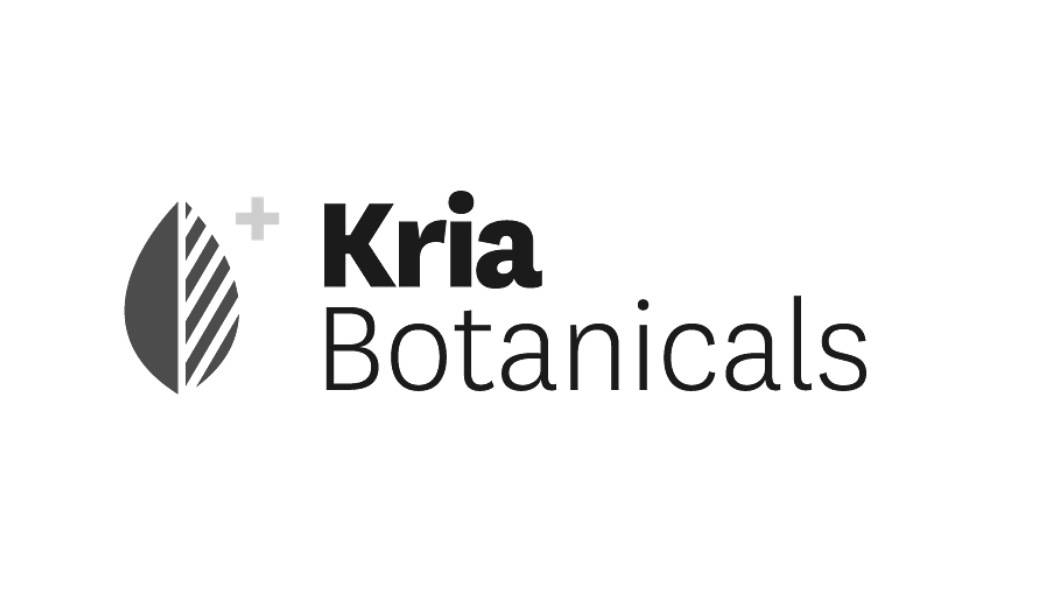 5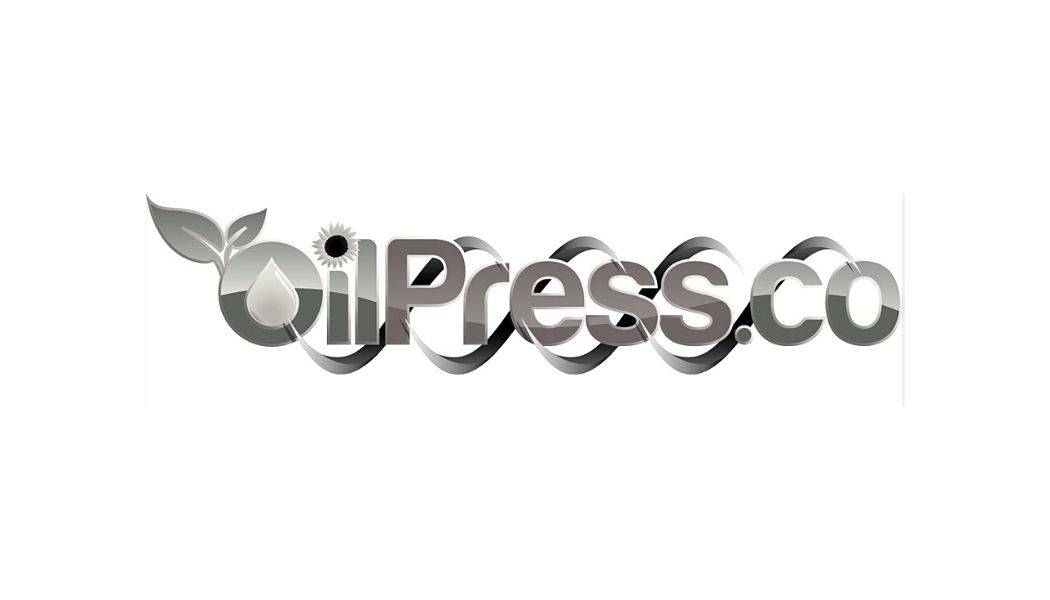 oilpress slide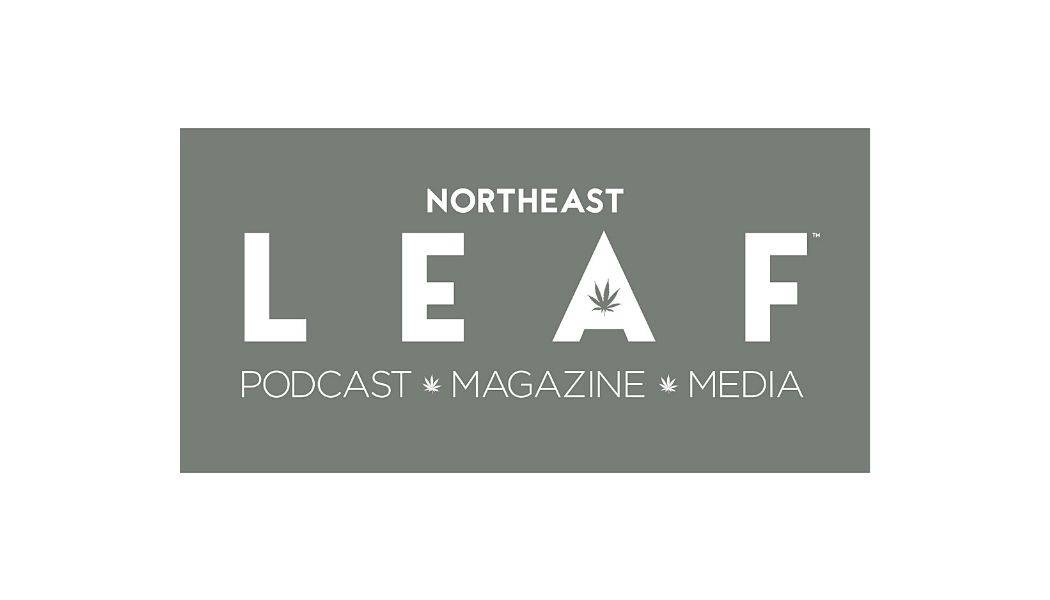 Northeast Leaf
Organic CBD Oil for Your Best Health
Hello! We're glad that you landed here in your search for organic CBD oil and we're quite impressed that you scrolled all the way down to this part of our page. It shows that you have curiosity and determination and a strong swiping finger. These are qualities that will serve you well on your journey towards a more balanced health. Even your swiping abilities.
We started Bravo Botanicals because we were looking for some relief from some of the daily stresses that tend to accumulate over time. Some days it's physical aches and pains. Some days it's relentless mental hamster wheels. Some days it's both. It's no fun spinning aimlessly, especially when capacity is already low.
So we were looking for some relief. Is that why you're here too? Well, we're happy to let you know that we found signs of it alongside the organic CBD and CBDA products that we began crafting and that we now offer to you. It was never our intention to be involved in the process all the way from seed-to-shelf. We just knew that we liked cannabis and wanted to grow some hemp plants.
Well, as it happens sometimes, one thing led to another and lately we find ourselves doing our own in-house processing with an oil screw press, extracting organic CBDA and other raw cannabinoids that are opening up even more healing possibilities from the magical cannabis plant.
Yet through all this, our greatest and most pleasant surprise continues to be hearing all the positive feedback from people who have used our products over the years. We remain inspired by the promise of providing service to those who are looking for support.
We sincerely hope that you find something here like we found something here. We've learned that Wellness follows Nature and we work with that principle in mind so that Bravo can help to bring better wellness to you.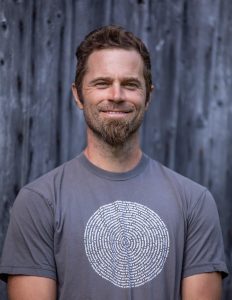 Thanks for visiting.